Cobra Rebrand
After decades of small tweaks, subtle changes and the occasional off-brand presentation, a complete look at the product offerings under the Cobra brand umbrella was long overdue. As Creative Director, I organized, concepted and executed the rebrand of the Cobra.com website and the supporting style guides associated with the brand categories, and began rolling out changes across the board in packaging as well as digital and print marketing materials. Before and after comparisons can be seen below.
Role: Creative Director + Director of Marketing
Techniques: Brand Development, Creative Concept and Execution, Creative Direction, Creative Design, Photo Direction, Video Direction
Before and After Examples
---
Content Development
Another missing component within our brand library was relevant photography with products in-use. With seasonal considerations, budget constraints and a tight timeline, I executed several on site video and photo shoots to capture the necessary content. From Charlotte to Sarasota and Texas, we kept our shoots under $10K, ensuring we could capture as many brand visuals as possible and used "real life" talent instead of models; the customers we sold our product to were featured in our media.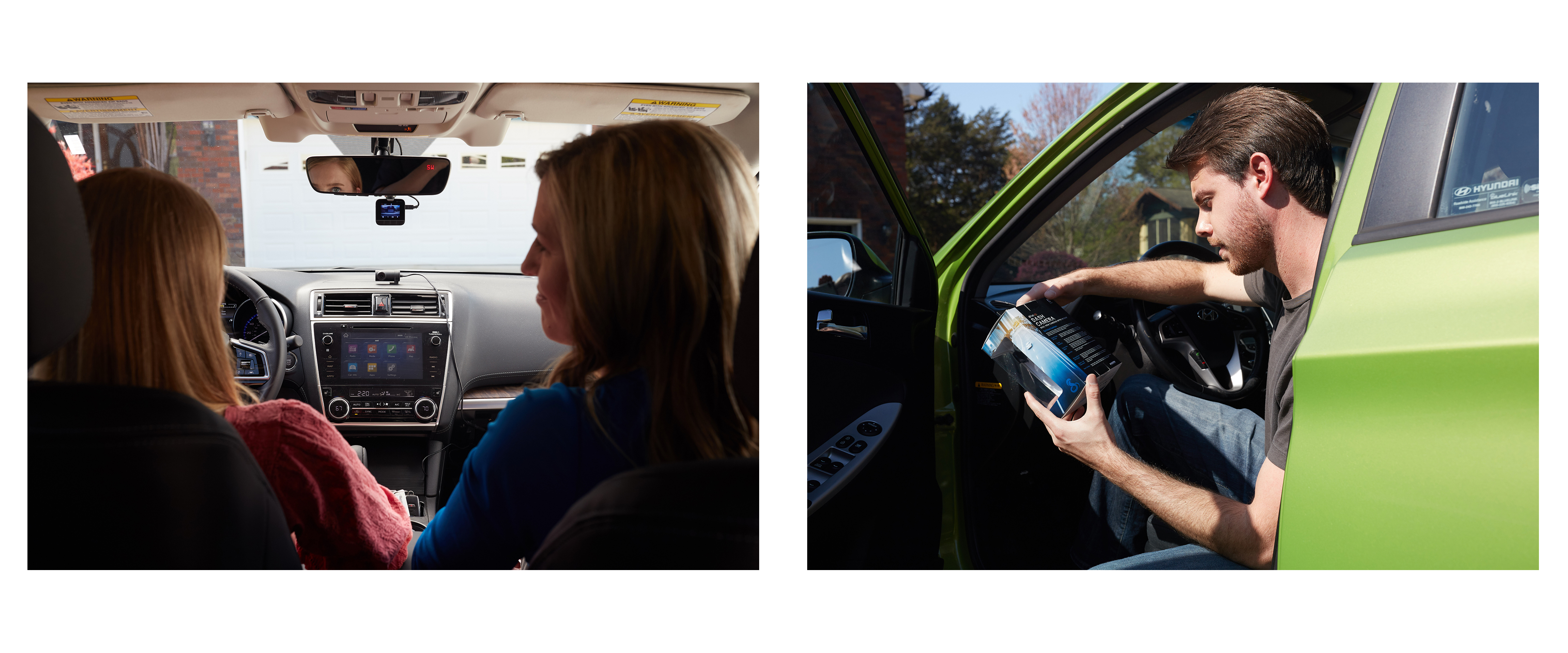 ---
Brand Standards
Once the redesign was complete, the execution was captured in a complete set of brand style guides. Each cobra brand received revised adjectives and gols for the brand as well as any photo treatment requirements.